Bounce rate in seo
Bounce rate in seo
Among different element in seo procedure we always much focus on content. Bounce rate is a percentage of visitors who stay for a few minutes and then navigate away from your site.  Bounce rate is an expression for analyzing web traffic and a rate of visitors who navigate away. Actually bounce rate announce as a negative factor. Undoubtedly if you persuade visitors to stay longer in your pages, the higher chance you can take to alert them as customer or your fans.
Seo-Resolving bounce rate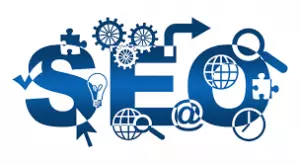 Bounce rate in seo procedure declare as a negative factor, in this way how we can we as a web master can resolve this concern? As a response we should refer to prominent role of content which can keep visitors for more long time. And also in the other hand, when visitors perceive your site creditable so they probably turn back to your site for informing some other article that you published. And even maybe they can return in some others days. Actually we convert our visitors to loyal followers.