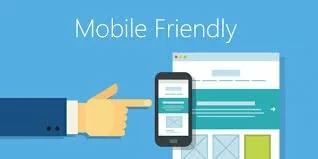 Seo make your site mobile friendly
Seo make your site mobile friendly
Having mobile friendly website means compatible your website for mobile and other devices. Google formally warned webmasters about the importance and attention of mobile friendly template which impressed site ranking and seo.
Importance of mobile friendly in seo
Why google declare being mobile friendly as a metric in its algorithm? Google privilege user's satisfaction and according to analysis, amount of mobile users augment mostly. It's obvious that google specify having mobile friendly template as a seo metric in regard to user's consent.
How is Mobile friendly template?
Mobile friendly template divide page into sequence of elements which place in following of each other. In responsive template we face to miniaturize format of site which typically accompany by horizontal scroll. But in mobile friendly template we observe division without scrolling or miniaturizing.
Checking mobile friendly in seo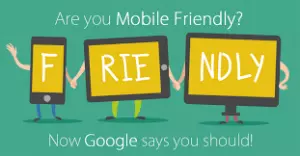 If you want to be confident of being mobile friendly you can aid google. Indeed in webmaster you can check this issue and also by typing check mobile friendly you can navigate to related page in google"put it in high priority".
Don't block js and css file in seo
In mobile friendly state, your js and css files shouldn't be blocked. Robots.txt makes js and css files unreachable to google robots. So if in robots.txt file typed disallow js and css, omit these lines